EZsite - Easy Website. Try Now Free. Decide Later.
Simple and easy to use
Do not know how to write code? It does not matter, as long as a simple operation, drag it, press a button, you can finish it!
see customer example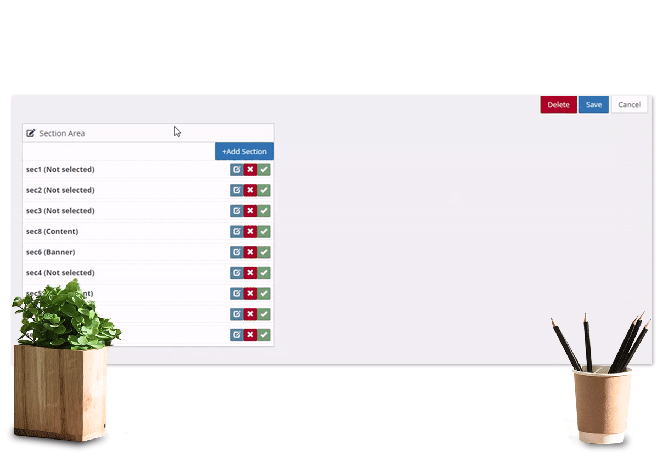 Choose with the right website, from start to growth your business.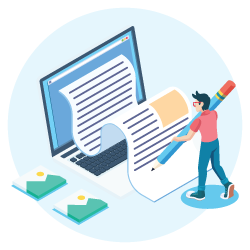 Prepare Content
Content is king - and a good content strategy is the key to the kingdom. Without proper planning and execution, your content may fall short of your visitors needs and expectations.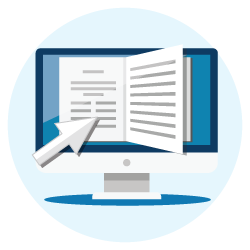 Publish Online
Everything image, content, SEO, contact infomation setup done, so now you can publish your website to online.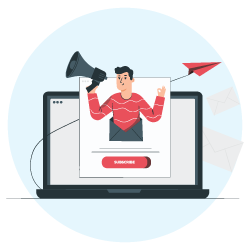 Start Growing
Let the website to find new customers or integrated marketing tools, like Facebook ads or newsletter email campaigns to getting traffic and customers to your website.
Compatible with email marketing tools
EZsite -

Free

Training Programme Every Month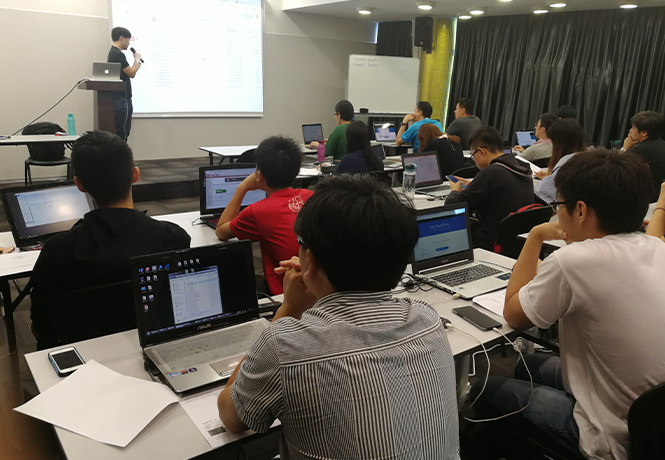 Training or announcement feature
Every month we will provide professional training for the existing or new customer, and sharing some new feature or idea to improve website.
Register Now!
EZsite - Pricing
(Corporate Website)
| | |
| --- | --- |
| Domain (.com) | Included |
| Hosting (Annual) | Free |
| Update | Enjoy Free Update and functions during subscription |
| Web Maintenance Services | FOC Every year |
| Structural change | Add on extra features will be free if this function benefits to all ezsite merchants |
| Backup System | Daily Backup |
| Training | Free Training Programme Every Month |
| Setup Fee (One Time) | RM800 |
| | View More |
| Subscription Fee (First year) | RM1500 |
| Subscription Fee (Subsequent year) | RM800 |
| Domain (.com, Annual) | RM80 |
| Renewal Fee (including domain) | RM880 |
| Basic Web Design & Development | Unlimited Pages |
| Professional Page Theme | |
| Raw pictures & content provided by client | |
| Email Marketing Integration with Mailchimp | |
| Google Map Integration | |
| Google Analytic & Pixel Embedded | |
| Responsive Web Design in Mobile | |
| Contact Form | |
| SEO User Friendly Website | |
| Search Function | |
| Product Catalog | |
| Free monthly update of content/ graphic for 8 hours (will start after submission & approval from client for completion of new website) | |
| After submission of new website (first time), allowed times of charges | max 8 times |