EZsite - Easy Website. Try Now Free. Decide Later.
Simple and easy to use
Do not know how to write code? It does not matter, as long as a simple operation, drag it, press a button, you can finish it!
see customer example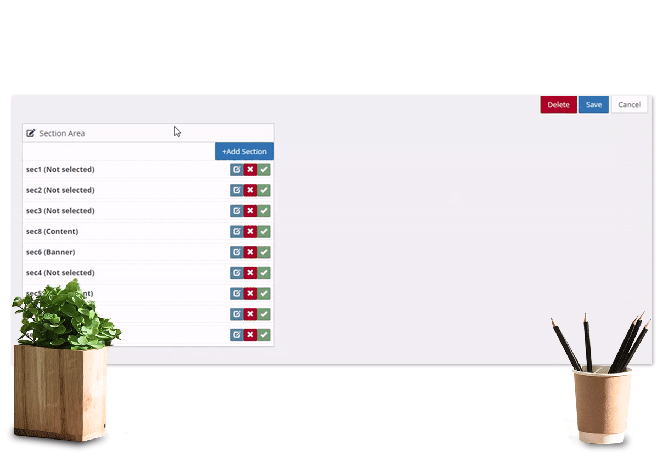 One Button
sync to Marketplace
Increase Your Income
Upload All Products
You can use our platform to create a lot of product or variatons, then upload to top famous sales channel like Lazada, Shopee and more.
I want try now!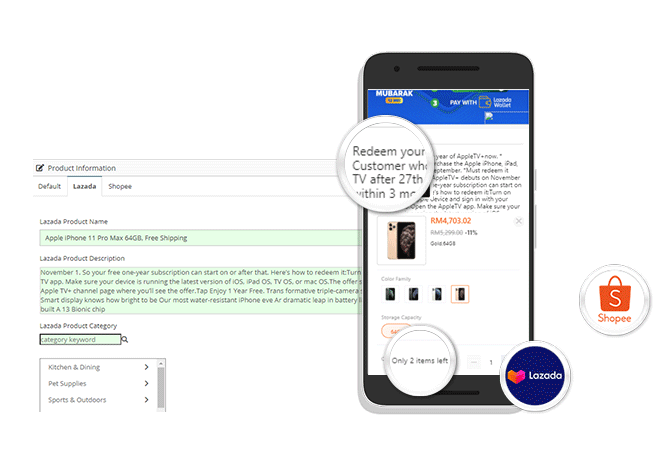 Management stock or detail
Through with ezsite, to control or update product stock, assign product categories and one click sync to marketplace, no need waste time go all sale channel to do it.
Let me try now!
Sync back order from marketplaces
All the order from marketplaces can be sync back to your store through with Ezsite, save your time to check every marketplaces.
I want try now!
Choose with the right website, from start to growth your business.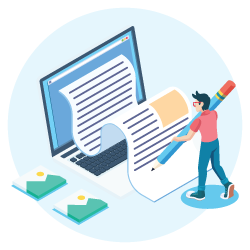 Prepare Content
Content is king - and a good content strategy is the key to the kingdom. Without proper planning and execution, your content may fall short of your visitors needs and expectations.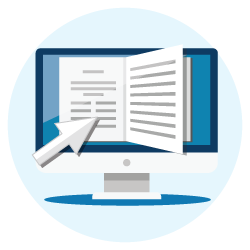 Publish Online
Everything image, content, SEO, contact infomation setup done, so now you can publish your website to online.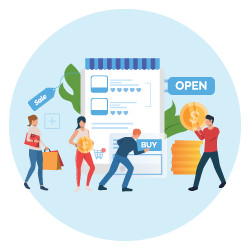 Selling Product
Start you online business, turn your retail store into an online store, to get the new customers and easy to let customer deal with you.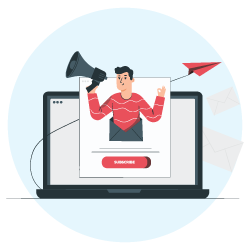 Start Growing
Let the website to find new customers or integrated marketing tools, like Facebook ads or newsletter email campaigns to getting traffic and customers to your website.
Compatible with email marketing tools
Compatible with payment gateway
EZsite -

Free

Training Programme Every Month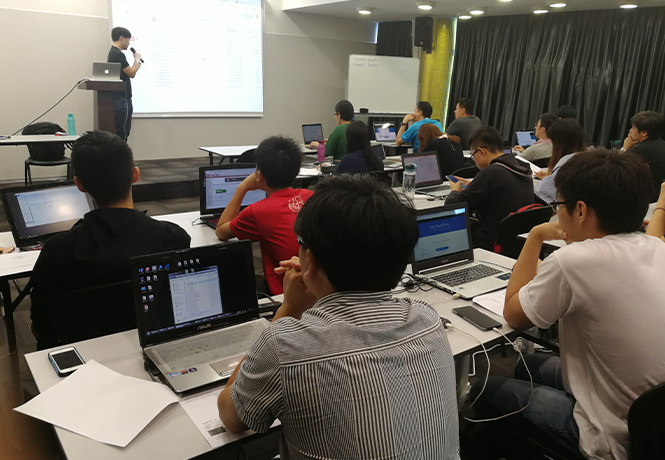 Training or announcement feature
Every month we will provide professional training for the existing or new customer, and sharing some new feature or idea to improve website.
Register Now!
EZsite - Pricing
(Ecommerce Website)
Domain (.com)

Included

Hosting (Annual)
Free
Update

Enjoy Free Update and functions during subscription

Web Maintenance Services

FOC Every year

Structural change

Add on extra features will be free if this function benefits to all ezsite merchants

Backup System
Daily Backup
Training

Free Training Programme Every Month

Setup Fee (One Time)

RM800

View More
Subscription Fee (Annual)

RM1500

Domain (.com, Annual)

RM80

Renewal Fee (including domain)

RM880

Ecom Function
Professional Page Theme
Product List
Add Cart, Checkout, Catalog Page
Account Registration
Search Function
Payment Gateway Integration
Payment Gateway Application
Member Point Function
Promocode Function
Discount Voucher Function
Logistics Service Integration


(DHL ecommerce, LWE, CJ Century, SF express, etc)

Google Map Integration
Google Analytic & Pixel Embedded
SEO User Friendly Website
Responsive Web Design in Mobile
Contact Form
Raw pictures & content provided by client
Free monthly update of content/ graphic for 8 hours (will start after submission & approval from client for completion of new website)
After submission of new website (first time), allowed times of charges
max 8 times